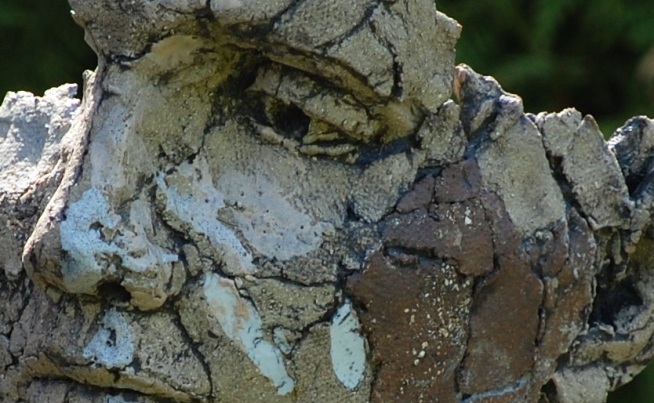 A unique style of ceramic sculpture that combines landscape and the classical face of antiquity.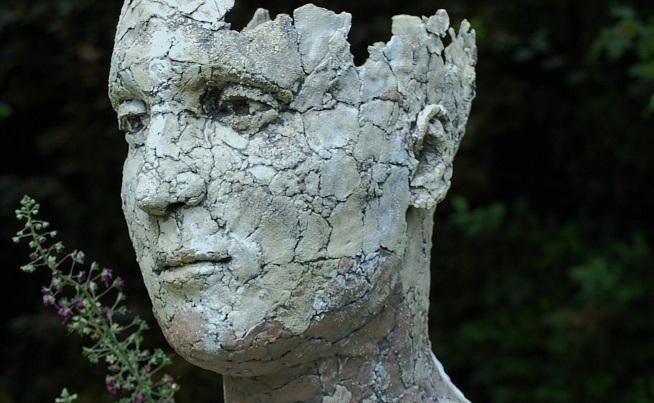 The work expresses both the fragility and fortitude of the human spirit through the character of landscape.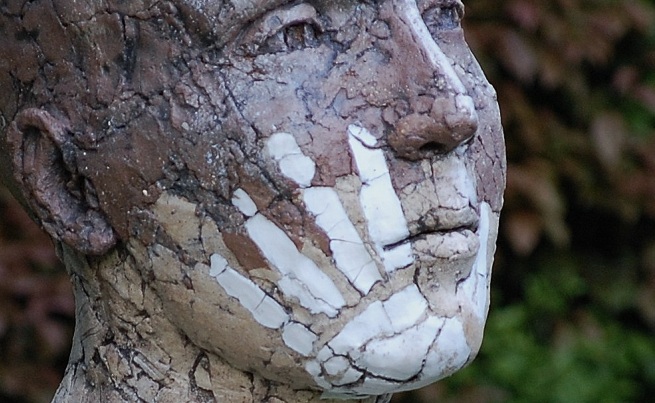 Using combinations of clay, pieces are hand built and high fired, providing a spectacular focal point in spaces both inside or outside.
Join the community on Facebook